I'll see how often I'll be able to post in the morning – I was able to wake up early enough today, but we'll see how tired I am later on through the course =)
So I ran into a couple of "road bumps" as I was learning some programming skills yesterday and I thought it'd be good to keep a little section where I post the solutions I found – or maybe topics for future research/reading that I can come back to.
Yesterday I was getting acquainted with Terminal, vim, and Git. To a seasoned programmer this is probably baby steps (maybe baby crawl), but I figured I should get as comfortable as possible, as soon as possible, with using the CLI to navigate my file system.
Some CLI (Command Line Interface) commands/shortcuts that I found necessary and useful:
touch [file]: Create new file
rm -r [dir]: Remove a directory and contents

mkdir [dir]: Create new directory

Ctrl + L Clears the Screen

Ctrl + C Kill whatever you are running
Tab Auto-complete files and folder names (Man, I love this!)
Ctrl + A Go to the beginning of the line
Ctrl + E Go to the end of the line
A full list of commands/shortcuts that I was referencing yesterday is at:
https://github.com/0nn0/terminal-mac-cheatsheet/wiki/Terminal-Cheatsheet-for-Mac-(-basics-)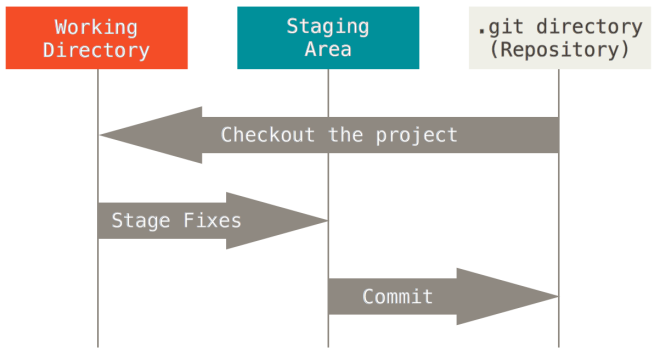 Another issue I ran into while using Git in the terminal was after using the git commit command. Unbeknownst to me, vim was automatically opened as my text editor and I had no idea how to save my commit comments and exit out (I know, what a noob right?)
Well, I found out:
To save your work and exit press Esc and then :wq (w for write and q for quit)

Or, save and exit by pressing Esc and then :x
Future reading for self:
Difference between vim and nano, benefits of one over the other. I've heard people approve of one over the other. To me, it just seems like preference.