Add Home Directory and Macintosh HD to Finder Favorites
Having shortcuts in your Mac Finder, to your Mac Home Directory and Macintosh HD, is handy when you're working with git. This is how you can get them in your Favorites list in Finder.
Open Finder and in your Menu Bar, go to View > Show Path Bar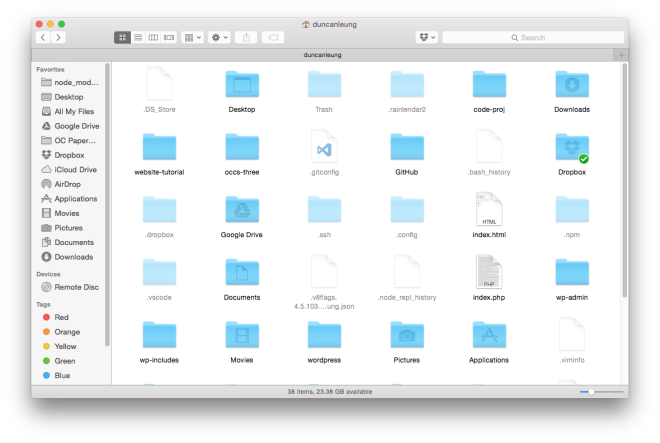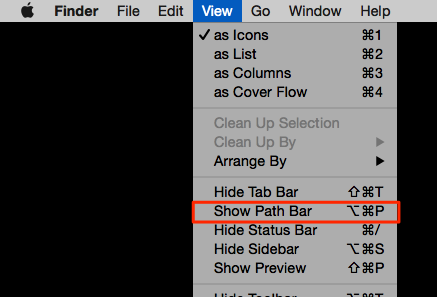 You will now see that there is a directory bread-crumbs on the Path Bar at the bottom of your Finder.

Click into your Applications folder if you are not seeing a bread-crumbs listing
Now double-click on Macintosh HD that is on the Path Bar

Change the view of your Finder to Columns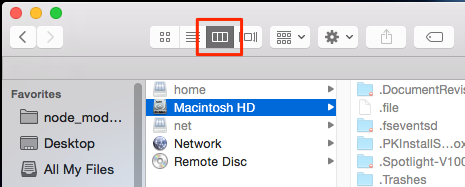 Navigate to Macintosh HD > Users
Now all you need to do is just Drag-Drop your Macintosh HD folder and Home Directory folder into your Favorites section of your Finder!
**NOTE: Make sure you Drag-Drop the shortcuts IN-BETWEEN the other icons. Don't add the directory into another!
All done!